Royal Spyness Mystery Series
This is a newsletter that reviews the mystery series by Rhys Bowen around Lady Victoria Georgiana Charlotte Eugenie, the 34th in line of the Royal Throne. The series is set in the 1930s, in the midst of the Great Depression.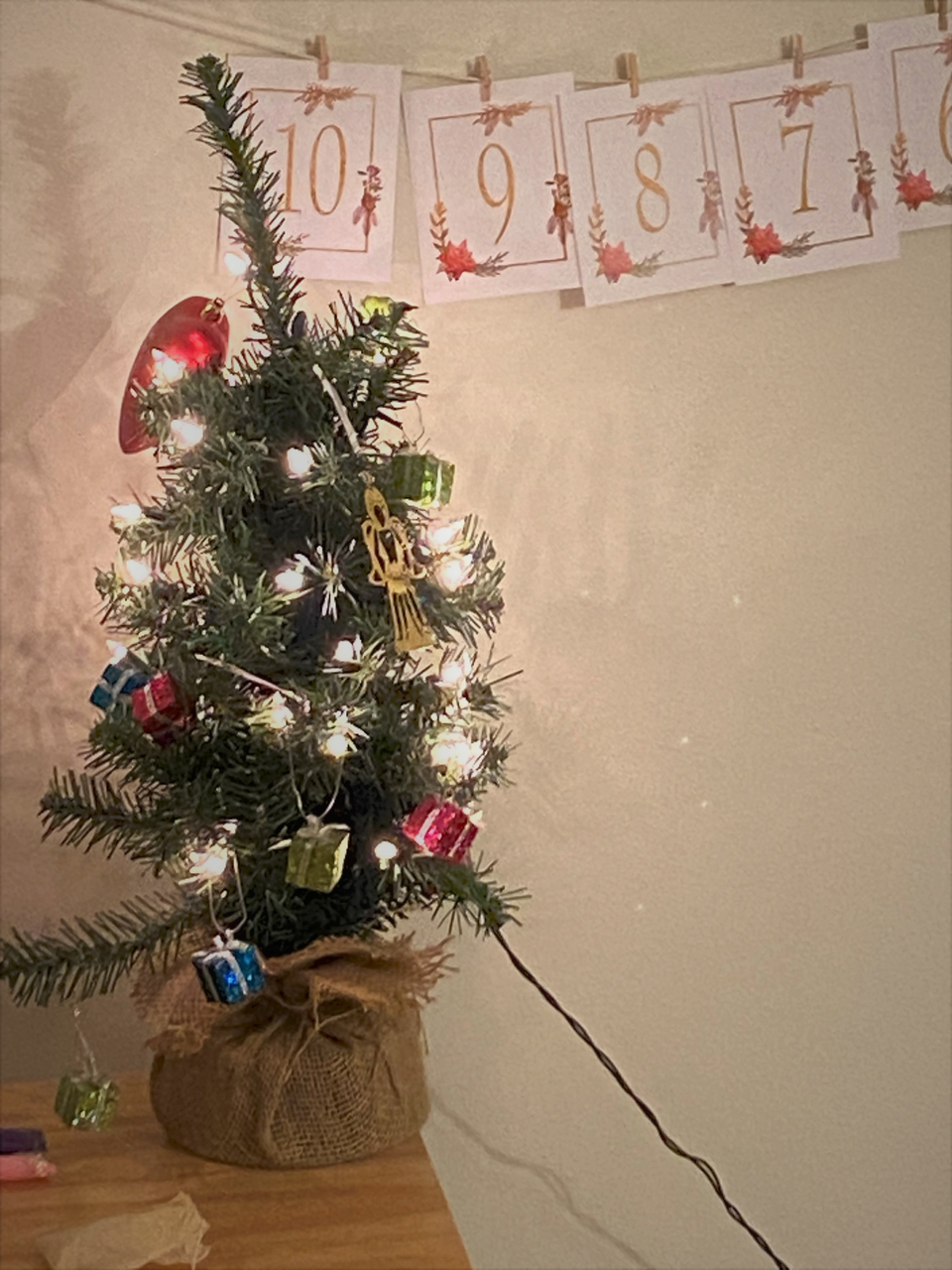 Paula's Pad of Inspiration
This site is a place of book reviews on Christian romantic suspense and Christian romance, in addition to Amish fiction.