Paula's Commonplace Book
When I was an undergraduate student in English, in my Early British Literature class, we had something called a commonplace book where we jotted down reflections on what we were reading. This is a digital version of a commonplace book where I reflect on the books that I read that do not relate to Jane Austen.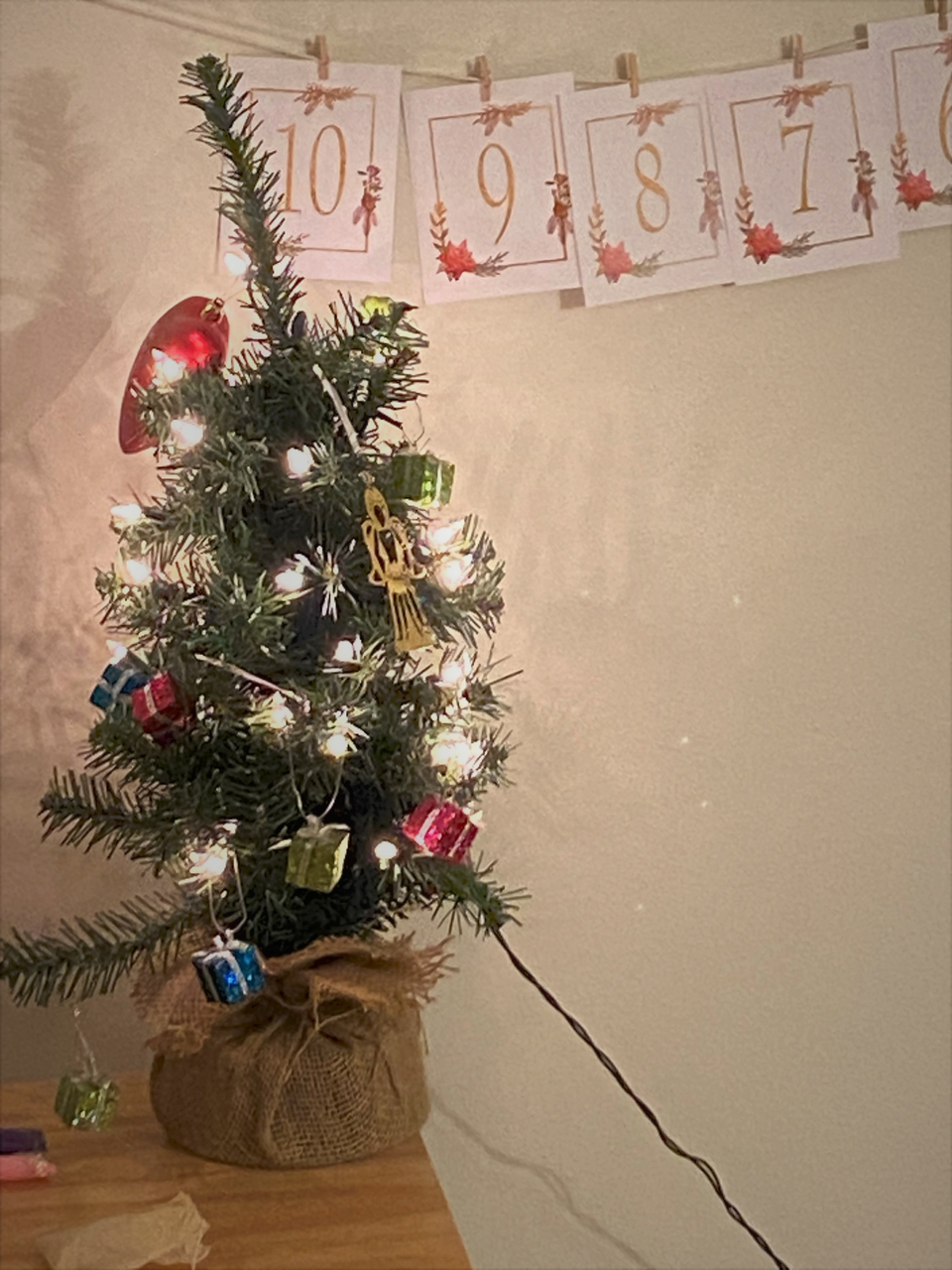 Paula's Pad of Inspiration
This site is a place of book reviews on Christian romantic suspense and Christian romance, in addition to Amish fiction.