Murder, She Revisited
My favorite mystery television show of all time is Murder, She Wrote. After the show completed, writer Donald Bain continued the series in novel form. He died awhile back, but new writers have been continuing the series. They are now on Book 54. I am not going in any particular order. I will do one book review per month. For October, I will do a Halloween themed novel, which will be published on this site on Halloween.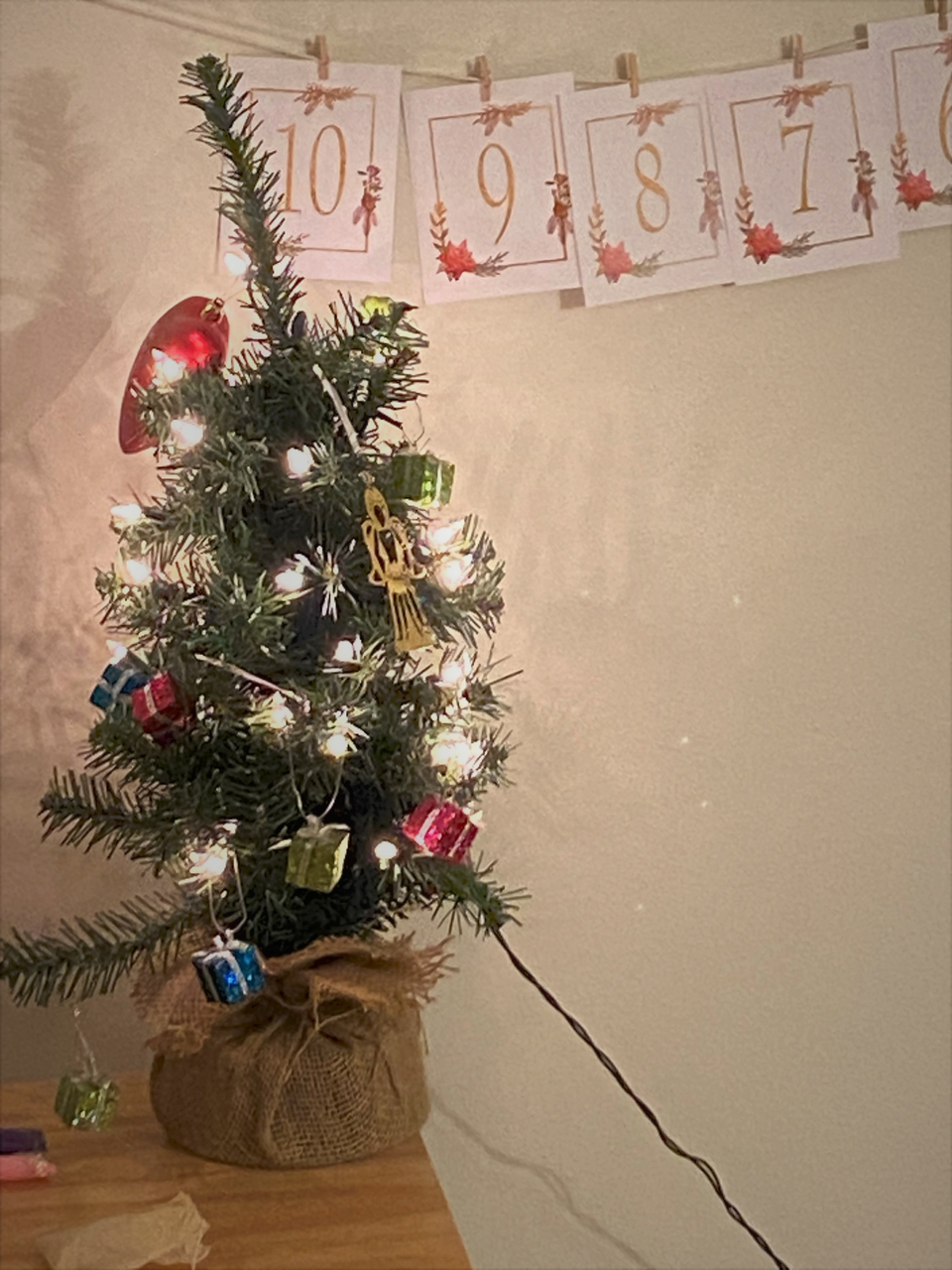 Paula's Pad of Inspiration
This site is a place of book reviews on Christian romantic suspense and Christian romance, in addition to Amish fiction.