Celebrate Lit/Christian Historical Fiction
Celebrate Lit is a company that promotes various genres in Christian Literature. I am a part of their Blogger Team and will be writing reviews on forthcoming books. The first reviews will be published January 2022.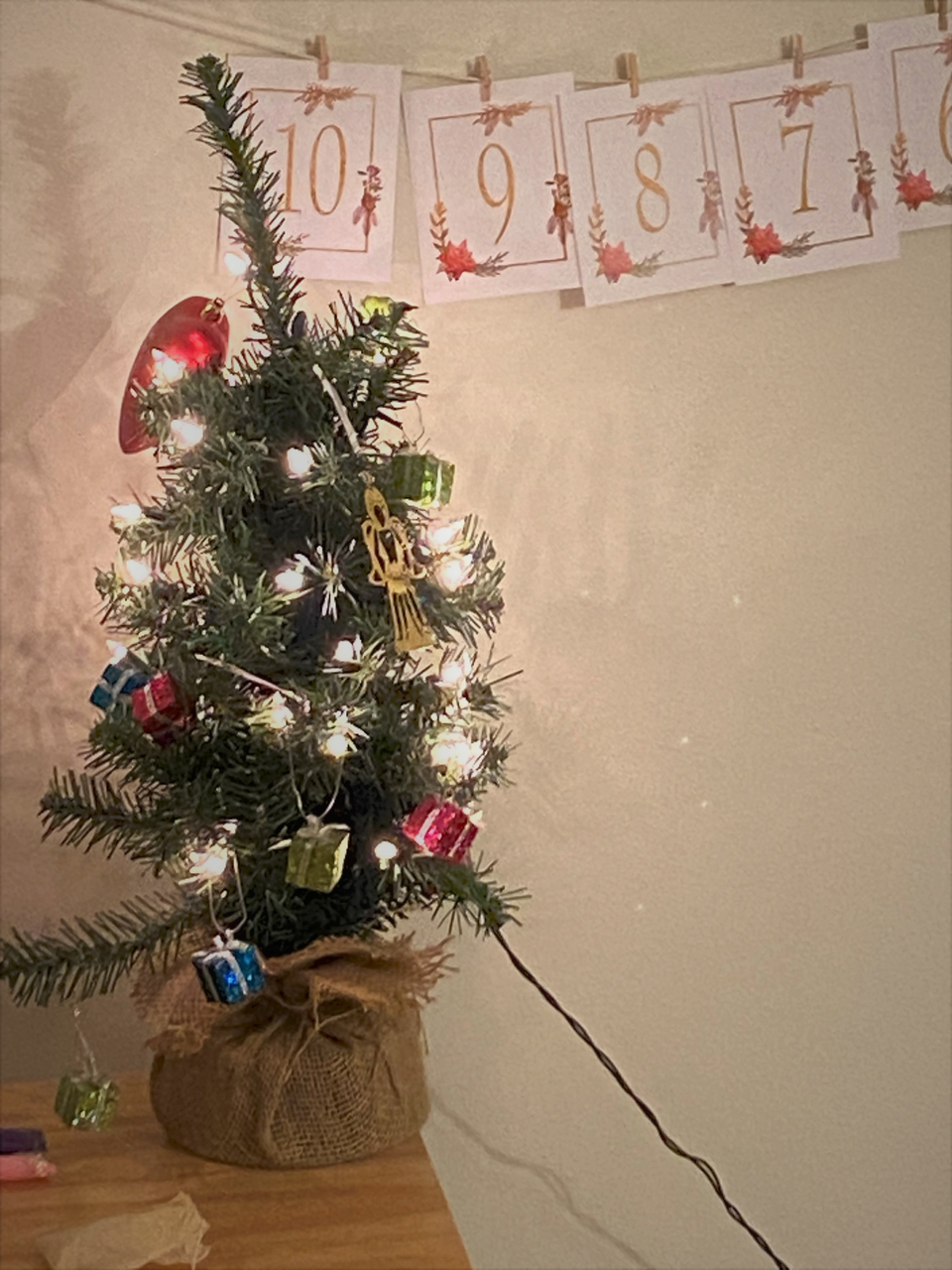 Paula's Pad of Inspiration
This site is a place of book reviews on Christian romantic suspense and Christian romance, in addition to Amish fiction.